COMMUNITY Updates
Construction Information
San Diego State University officially broke ground on SDSU Mission Valley Monday, Aug. 17. Please refer to this page for news related to major construction updates.
Contact us with construction questions or concerns by calling the SDSU Mission Valley hotline number at 619-937-3737. You may also reach out to us via email at [email protected].
Latest Updates
July 29 through Sept. 24, 2021 - Overnight lane closures are occurring adjacent to the SDSU Mission Valley site on Friars Road between Stadium Way and Mission Village Drive, causing short-term lane closures between the hours of 9 p.m. and 5 a.m. During this timeframe, one eastbound lane and one westbound lane will be open to motorists.
July 14, 2021 - San Diego State University and Clark Construction Group held a steel topping-out ceremony for Aztec Stadium. With the final steel beam hoisted into place on the southeast scoreboard, the structural steel operations for the stadium have finished. More information can be found on NewsCenter.
April 15, 2021 - The SDSU Mission Valley construction site livestream went live, allowing the public to view our progress on the ground in real-time.
March 22, 2021 - The last light tower and upper bowl area of San Diego Stadium came down, making it no longer visible from the I-8 and I-15 freeways. The plaza level will be demolished over the next few months with the complete demolition commencing at the end of the summer.
March 16, 2021 - Take a look at our new visuals video, which introduces illustrations of the River Park Outdoor Classroom, East Park, Amphitheatre Hill, Trolley Plaza, and the 50 Yard Line Plaza. You can also view these renderings on the Visuals page.
Jan. 19, 2021 - Stadium Bike Path Detour: During construction of SDSU Mission Valley, the Stadium Bike Path is being rerouted for the safety of cyclists. The portion of the bike path on the SDSU Mission Valley site will be closed during construction. See this map showing the temporary detour. Signage has been placed along the route. Following completion of construction in 2023, the community will have access to additional bike infrastructure including improvements to the Stadium Bike Path along the eastern side of the site.

Jan. 1, 2021 - Continued support throughout 2020 allowed us to achieve and celebrate important milestones in the development of SDSU Mission Valley and Aztec Stadium. Take a look at our 2020 progress video to learn about some of our accomplishments from last year.
Oct. 16, 2020 - The SDSU Mission Valley construction site camera went live, allowing the public to have a look at our progress on the ground by viewing snapshots of the construction site.
Sept. 15, 2020 - San Diego State University and its athletic department announced it will expedite its work on the construction site adjacent to SDCCU Stadium. The existing stadium will now be demolished in the first quarter of 2021. Aztec Stadium is still scheduled to open in fall 2022. More information can be found on NewsCenter.
Recent Events
Associated Student Board of Directors - March. 15, 2021
Navajo Community Planners – March 10, 2021
SDSU Green Love – March 3, 2021
Mission Valley Planning Group – Feb. 3, 2021


Construction site livestream. View full screen.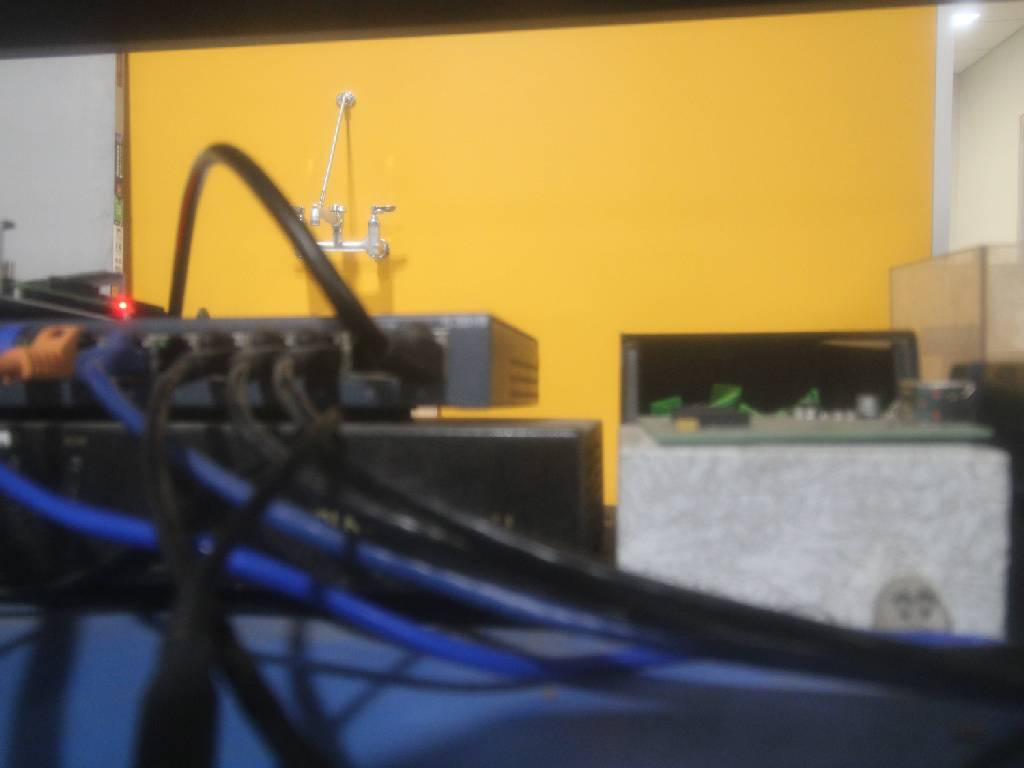 Construction site camera. Click to enlarge the image.
Past Meetings and Presentations
Off-campus
Allied Gardens/Grantville Community Council
American Council of Engineering Companies
American Institute of Architects
American Public Works Association
American Society of Civil Engineers
Appraisal Institute
Association of General Contractors
Barrio Logan Planning Group
BIA Affordable Housing Committee
Carmel Valley Community Planning Group
Carmel Valley Sponsor Group
Circulate San Diego
Citizens Coordinate for Century 3 (C3)
Clairemont Democratic Club
Clairemont Town Council
College Area Community Council
Commercial Real Estate Alliance of San Diego
Construction Network
Cushman and Wakefield
EDC Strategic Roundtable
El Cerrito Community Council
Friends of San Diego Architecture
International Association of Business Communicators
JLL
Junto Dinner
Kensington Talmadge Planning Group
Kensington/Talmadge & Normal Heights Community Association
Kumeyaay Diegueno Land Conservancy
La Jolla Rotary Club
La Jolla Strategic Roundtable
La Mesa Lions Club
Manzanita Band of Kumeyaay Nation
Mesa Colony Community Group
Mission Hills Town Council
Mission Valley Planning Group
NAIOP
Navajo Community Planners
Normal Heights Community Planning Group
North San Diego Business Chamber
Pacific Beach Planning Group
Point Loma Democratic Club
Point Loma Optimist Club
Rancho Bernardo Democratic Club
Rancho Bernardo Rotary Club
Rolando Community Council
Rotary Club of Del Mar
San Diego Audubon Society
San Diego County Democrats for Environmental Action
San Diego County Taxpayers Association
San Diego Hall of Champions
San Diego Military Advisory Council
San Diego Mobility Board
San Diego Park and Recreation Board
San Diego Regional Chamber of Commerce
San Diego Regional Economic Development Council
San Diego Regional Water Quality Control Board
San Diego River Conservancy
San Diego River Park Foundation
San Diego-Tijuana Urban Land Institute
San Diego Tourism Authority
Serra Mesa Community Planning Group
Serra Mesa Planning Group
Sierra Club
Society for Marketing Professionals
Society of Military Engineers
Tierrasanta Community Council
Tierrasanta Kiwanis Club
UCSD Osher Institute
USD School of Business, policy advisory board
On-campus
Academic Deans Council (SDSU)
AGC and CMA Student Chapter of SDSU
American Society of Interior Design-SDSU Student Chapter
Associated Student Board of Directors
Aztec Electric Racing Club
Aztec Parents Association
Aztec Shops
Beta Alpha Psi
Campus Development Committee)
College of Arts & Letters
College of Arts & Letters Student Council (CAL Council)
College of Business Council
College of Education
College of Education Student California Teachers' Association
College of Engineering
College of Engineering Student Council
College of Extended Studies
College of Health & Human Services
College of Health & Human Services College Council
College of Professional Studies & Fine Arts
College of Professional Studies & Fine Arts College Council
College of Sciences
College of Sciences Student Council
College Democrats
College Panhellenic Association
Corky McMillin Center for Real Estate
Council of Chairs (SDSU)
Dance Marathon SDSU
Epsilon Eta Environmental Honors Fraternity
Executive Association of San Diego
Faculty/Staff Open Forum
Financial Planning Association
Fowler College of Business
Fowler College of Business Advisory Board
Graduate Council
Green Love
Interfraternity Council
Lamda Sigma Gamma
Lamden School of Accountancy Advisory Board
Los Angeles Regional Alumni Council
Mechatronics
Office of Housing Administration
Orange County Regional Alumni Council
Rotaract SDSU Chapter
Sage Project
School of Accountancy Advisory Board
School of Art, Design and Art History
School of Journalism & Media Studies
SDSU Alumni Board
SDSU BRIDGES
SDSU Informal Coffee reg. site plan release to campus community
SDSU Osher Institute
SDSU Planning, Design and Construction
SDSU Project Management Team
SDSU Real Estate Society
SDSU Research Foundation Board and Staff
SDSU Sustainability charrette with campus community
SJMS Faculty
Student Accountancy Society
Students for Public Health
The Campanile Foundation
University Relations & Development
University Senate
University Senate Executive Committee
ZIP Launchpad Advisory Board